Reward Points Promo 2023 Cashback
We reward the loyalty of our customers by returning part of the money spent!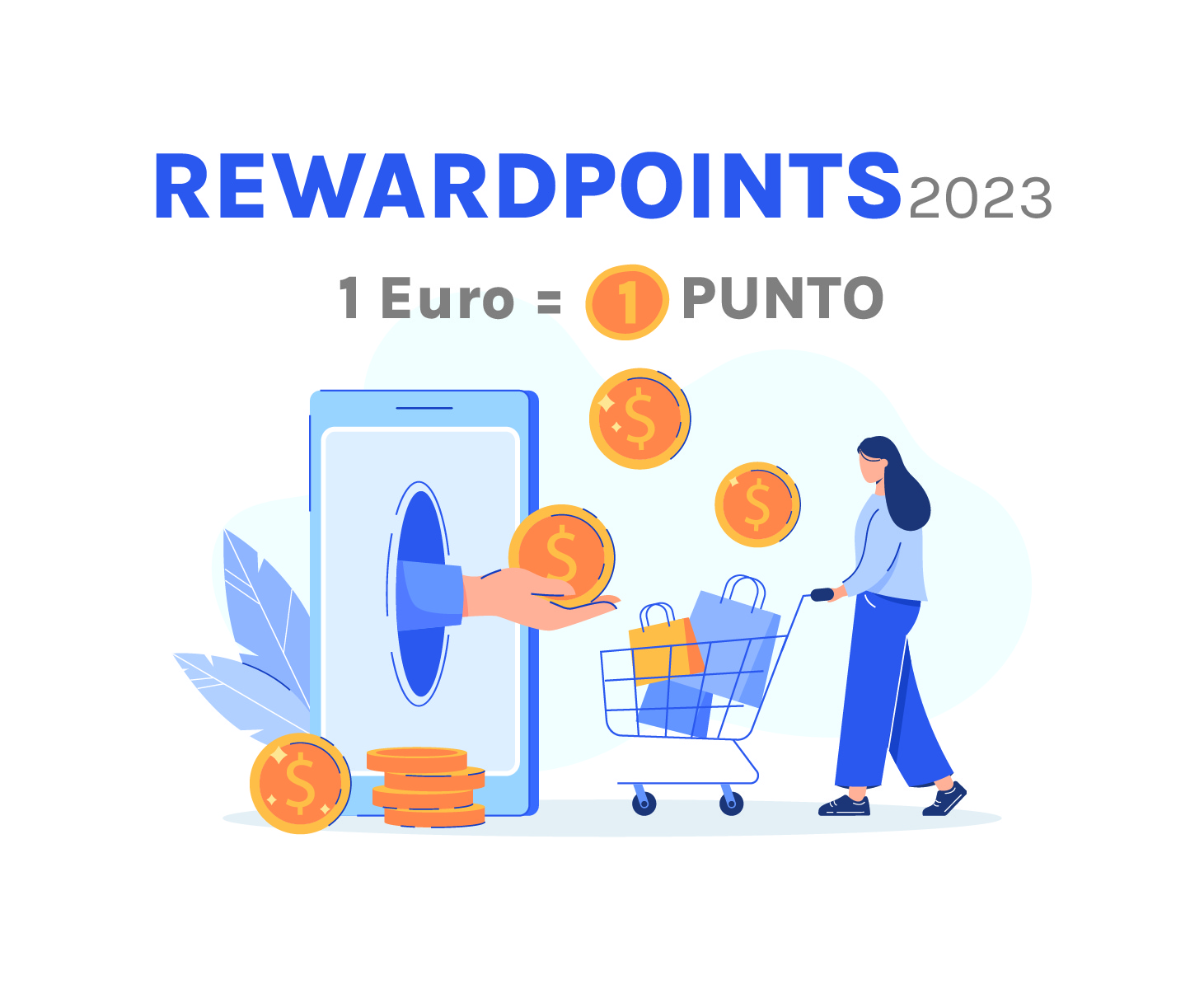 1
By making purchases on the studiostands.it website, you will accrue
1 point for every 20.00 euros VAT excluded
spent.
2
The actual crediting of the points does not take place at the same time as the order confirmation but at the same time as the shipment of the material.
3
Each point can be converted into as many euros
4
The points will be calculated net of the cart of orders executed
(transport excluded)
5
In every order it is possible to use points up to 50% of the taxable value of the order.
It is not possible to use the accumulated points in combination with discount codes or other promotional initiatives in progress.
6
The points of the Reward program can be spent
from 01.01.2023 to 31.12.2023
.
The points balance is visible in your reserved area.